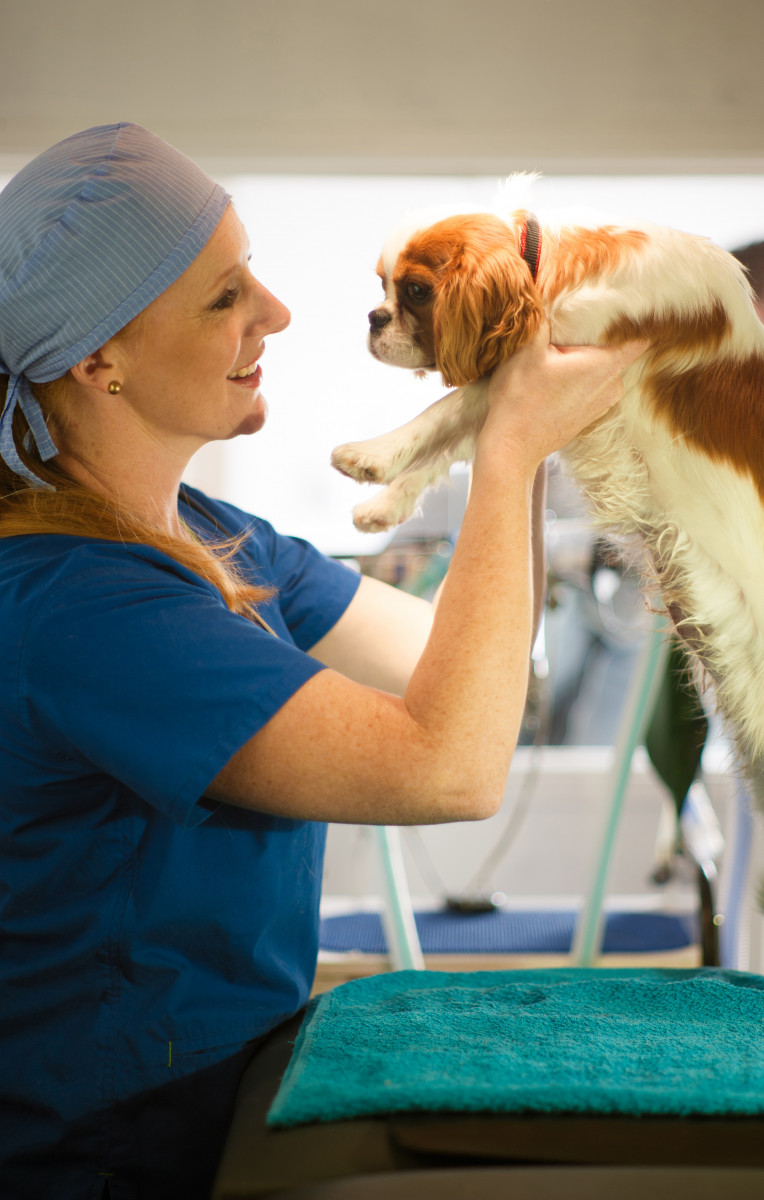 Two Healthy Pets New Zealand researchers shared new insights with the global veterinary community, when they gave poster presentations at the World Veterinary Association Congress.

Dr Heidi Ward-McGrath spoke about her study into whether Totarol® is an antimicrobial alternative for treating dogs with skin infections. Totarol® is a compound extracted from recycled Totara wood.
Superficial bacterial skin infections are a common type of skin disease in dogs, and some have shown resistance to antibiotics, an antimicrobial treatment that is sometimes used to treat this condition.

The study found Totarol® to be just as effective as chlorhexidine wash, a disinfectant and antiseptic often used to treat superficial skin infections, which is a health issue for many New Zealand dogs.
Antimicrobial alternatives like Totarol® may be able to help address anti-microbial resistance, which occurs when bacteria become resistant to antimicrobials, including antibiotics, and antiseptics.

Healthy Pets New Zealand Director Dr Cath Watson says the results of the study are encouraging. "These findings demonstrate the huge potential of New Zealand's unique biodiversity as a source of new therapies that could help the global veterinary community to tackle antimicrobial resistance.
Dr Sacha Devereux and colleague Dr Andrew Worth have been assessing two different approaches to the use of surgical screws commonly used during operations on dogs with torn achilles tendons.
Sacha's presentation showed how the study found screws placed perpendicular to the heal bone to be much stronger than those perpendicular to the shin bone, making these screws less likely to fail.
 Pictured : Dr Heidi Ward McGrath