Event information – Dogs' Day Out 2022
When & Where:
Saturday 26th November 2022 5.30pm-9pm, Hansen Hall, Southern Institute of Technology. $5 entry
Sunday November 27th 2022, 9am-2pm, Ascot Park Raceway. Gold coin donation entry
Target audience:
Anyone interested in anything to do with dogs!
Educational Seminars

 

Keynote Speaker: Assoc. Prof. Dr Nick Cave

"Raw food feeding: facts, philosophies, and fallacies"

and

Dr Cath Rivron - "How to tell if your dog's anxiety requires further action"

Dr Christina Rock - "Age Is Arbitrary--recognising signs of pain in dogs"

 

Dogs' Day Out Demonstrations/Have a go events:

 

Agility/Obedience/Scent work

All-Breeds Ribbon parade

Sled dogs

SIT student health clinic

Lunchtime demonstration by NZ Fire Service accelerant detection dog "Boss" and his handler Murray
Health and Safety
As veterinary professionals we are committed to holding an event that keeps both dogs and their owners safe at all times. There will be dogs on site as part of event displays and demonstrations. Dogs owned by attendees will be welcome but must be on a lead unless taking part in a controlled event in a confined area. Owners must obey the following rules:
Dogs cannot be left tied up unattended.
Dogs will not be allowed near the stables, on the racetrack itself, or indoors.
Dogs will not be allowed in the indoor market area
We will have a team of volunteers/staff present to help manage these restrictions.
Covid Restrictions: The intent is to only run the event if conditions allowing unrestricted numbers at outdoors gatherings are in place.
Participating clubs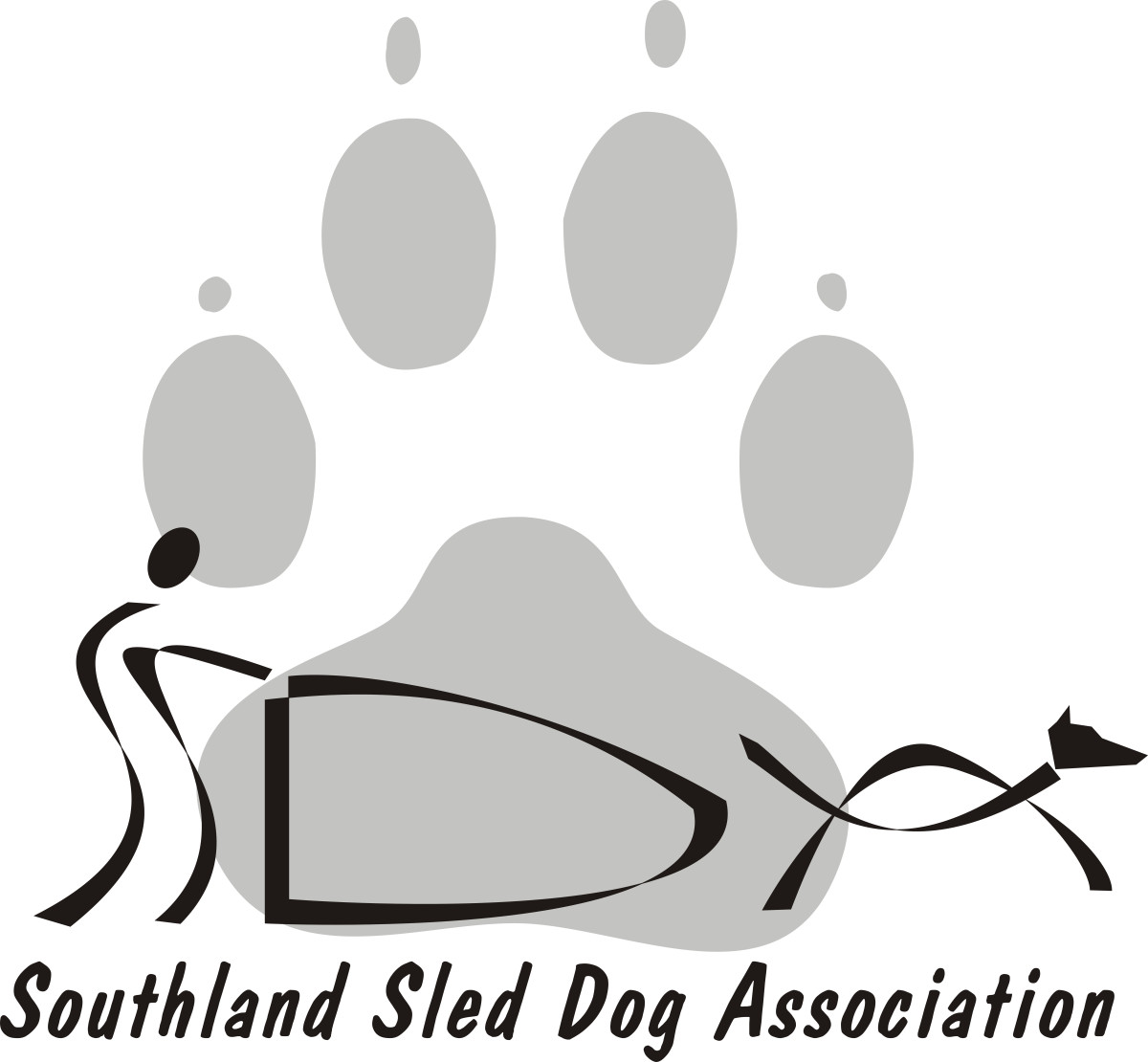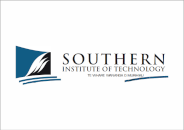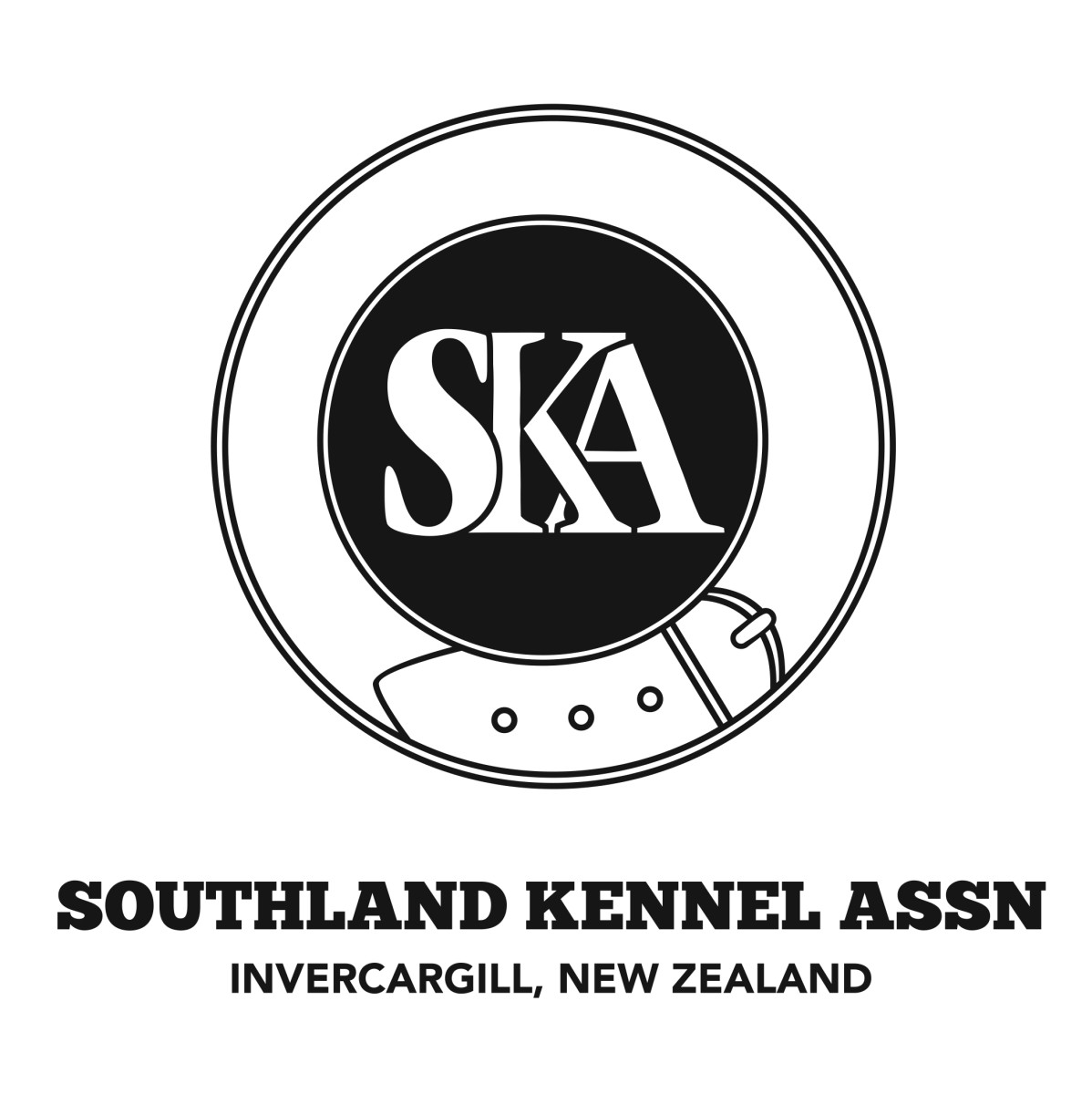 NZ Fire Service
      Invercargill City Council
Event location: SIT Hansen Hall and Ascot Park Raceway
The event on Saturday evening will be hosted by the Southern Institute of Technology in the Hansen Hall auditorium. This is a large space previously used for educational talks organised by the SIT Veterinary Nursing team.
The event on Sunday will be held in conjunction with the Ascot Park Raceway Sunday Market at the Ascot Park Raceway. This location allows plenty of space for both events to take place with access to food on site for participants. There will be plenty of car parking and access from two entry points, and a large outdoors space for demonstrations as well as a large exhibition area.
Interested in Exhibiting?
Contact Cath Watson
0272228280