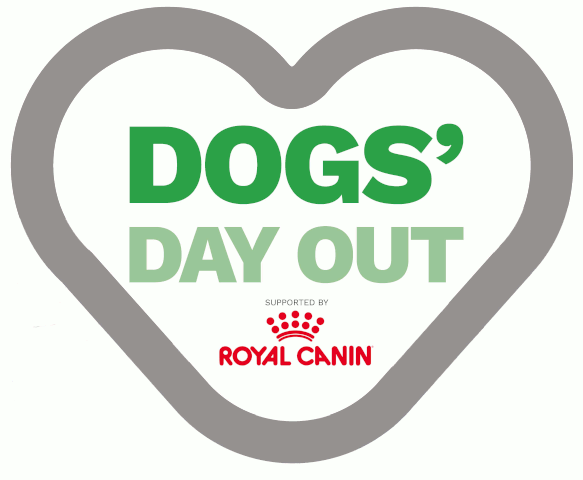 Healthy Pets New Zealand
Healthy Pets NZ is a charity that supports research into improved health and welfare for Kiwi pets. Established by the New Zealand Veterinary Association's Companion Animal Branch, we've been funding research into the big health and welfare issues facing Kiwi pets since 1988.
Ascot Park Raceway, Invercargill
Sunday, 28 February 2021
We're pleased to welcome Dr Robyn Jarrett, our newest Healthy Pets New Zealand Trustee!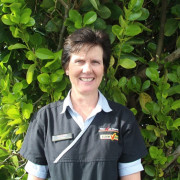 Cats and dogs are the most popular companion animal species in New Zealand so it's no surprise both feature prominently in recently approved research projects.