Chair
Dr Cath Watson (BVSc Dist)

Cath has been a companion animal clinical veterinarian since 2000. She has worked in a range of practices, both in New Zealand and in the United Kingdom. Currently based in Central Otago and travelling the country as a locum contractor. She has spent 12 years as a part-owner of a mixed animal practice in Invercargill, and has also served on the Board of the New Zealand Veterinary Association, was President of its Companion Animal Branch for three years, and a Southland regional representative for 10 years. Cath has also worked for the Veterinary Council of NZ as a Continuing Professional Development auditor, is a trustee of Companion Animals NZ Trust, and has been contracted to the SPCA to help write their veterinary procedures. Cath has a passion for anything in the outdoors, and loves exploring New Zealand's back-country haunts by foot, bike or skis. She shares her central Otago home with her husband, who is also an experienced companion animal veterinarian.
Prof. John Munday (BVSc, PhD, Diplomate ACVP, DSc)

John's first veterinary job was in Whangarei, but an interest in research lured him back to Massey after a couple of years of clinical practice. After completing a PhD he decided to explore his interest in understanding how diseases develop. To learn more he completed a two-year pathology residency at Michigan State University. After becoming a member of the American College of Veterinary Pathologists John took up a role as a diagnostic pathologist at the University of Georgia where he spent his time investigating skin diseases and tumours in companion animals. After four years he decided to return home and has been at the pathology department at Massey University since. His main research interest is investigating causes of cancer in animals and trying to more accurately predict cancer behaviour. This research has revealed the role of infectious diseases in cancer biology in animals and John has written around 180 peer-reviewed publications as well as chapters in prestigious textbooks both in the fields of infectious diseases as well as cancer in domestic animals. In 2020 his contribution to veterinary science was recognised by being award the degree of Doctor in Science (DSc). In 2021 John became the Research Director of the School of Veterinary Science at Massey University. In his free time John enjoys mountain biking and taking his dogs on long walks.
Dr Robyn Jarrett (BSc, BVSc, MVM, MANZCVS)

Robyn graduated in 1986 from Massey University, initially working in large animal practice in South Auckland. She has also worked in the United Kingdom in companion animal medicine before returning to New Zealand working part time in Tauranga while raising a family. Since 2009 she has been based in Auckland working full time as a companion animal veterinarian.
Robyn completed a Masters in Companion Animal Medicine in 2011 and became a member of the Australia and New Zealand College of Veterinary Scientists in Small Animal Medicine in 2012.
Laura Harvey (RVN, BSc, PG Cert Vet Education, MSc)

Laura joined the veterinary nursing industry in 2008, having graduated from Unitec with a Diploma in Veterinary Nursing. Her veterinary nursing career has been a varied one. She started off working in a couple of small animal practices in Auckland before heading off on a 12 month OE to the UK. She worked in a variety of practices around England, including four months at the RSPCA, before returning to New Zealand to manage a veterinary clinic in Auckland, a role she thoroughly enjoyed. In 2013 her career focus changed with the opportunity to follow a dream and start teaching veterinary nursing. She is currently the Academic Programme Manager in Applied Animal Health at Unitec Institute of Technology, which is one of the primary veterinary nursing education providers in New Zealand. Teaching, research and advancing the veterinary nursing profession has become her passion. Her research includes looking into the role of the veterinary nurse in modern practice, and a focus on compassion fatigue. She is a member of the New Zealand Veterinary Nursing Association executive committee, and the South Pacific Animal Welfare board. She spends most of her spare time either in dance class or at dance competitions. She has one dog, Min, who regularly joins her at work, providing plenty of cuddles for her students.
Dr. Campbell Johnston (BVSc Dist)

After graduating from Massey University with a BVSC in 1980, Campbell began working in a mixed practice in Waihi with his wife (and former classmate) Alison. After 3 years, they left for the UK where Campbell spent a further 3 years working as a companion animal vet at different clinics around England. He returned to New Zealand in 1987 to a companion animal clinic in Tauranga- and has been there ever since! He has worked in many different roles over the years from employee, to partner, to owner, to shareholder and then back to employee. Campbell was Massey Vet School's first Practitioner in Residence, he spent 6 years on the Companion Animal Vets Executive, and was the sponsorship chair when NZ hosted the WSAVA congress. Campbell was also was responsible for creating the "Veterinary Refresher Scheme" for companion animal vets returning to clinical practice. Campbell has a special interest in surgery and endoscopy and receives referral cases from the wider Bay of Plenty. When not working as a vet, he can be found working on his sheep and beef farm with his dogs, Chase and Sam.
Dr Sally Cory (BVM&S, MANZCVS)

Having graduated from Edinburgh University, the majority of Sally's working career has been spent in companion animal practice in NZ. She has a special interest in emergency medicine and gained Membership to the Australian New Zealand College of Veterinary Surgeons in Emergency and Critical Care in 2021. Sally joined the NZVA in 2022 as Head of Veterinary Services (companion animals) and is enjoying the balance of this exciting and diverse role alongside continuing her passion for clinical work. She is really looking forward to her involvement with HPNZ. Outside of work, Sally enjoys spending time running, skiing and mountain biking. She is a pet parent to a couple of crazy Hungarian Vizslas, "Margot" the demanding Burmese, along with "Splat" the rescue cat!
Dr Sally Aitken (BVSc, MANZCVS)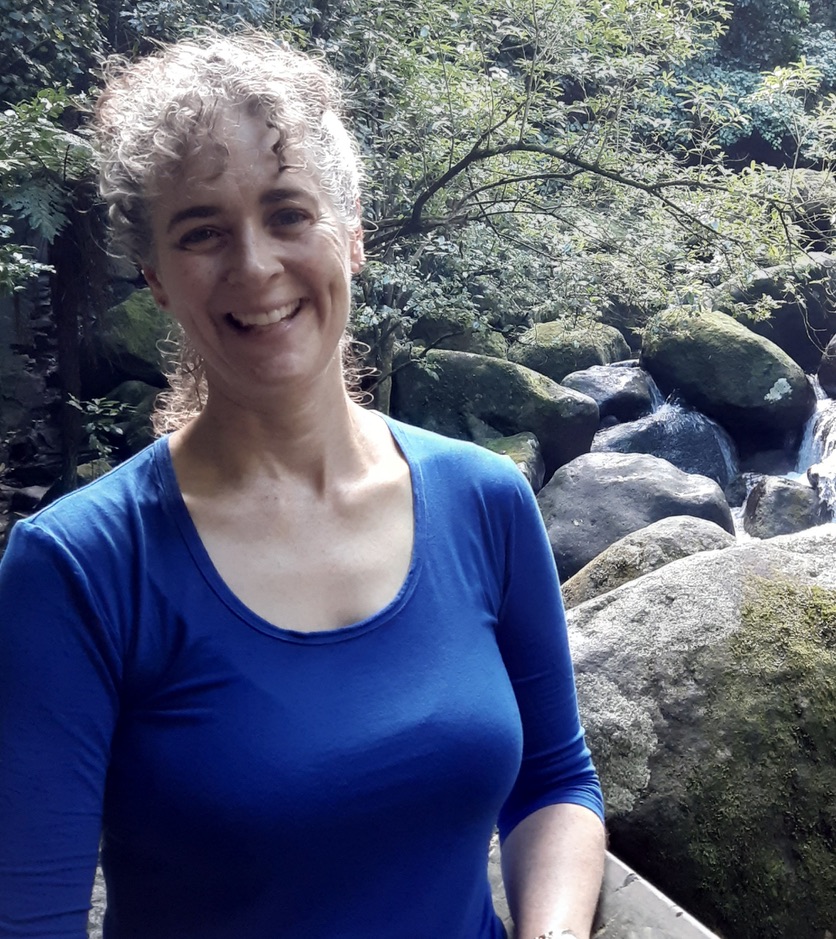 Sally Aitken is the  Lead Companion Animal Veterinarian at VetEnt Turangi. "Community veterinary work is my passion;  caring for animals through their life-stages.  I grew up in Greymouth, worked 26 years in Taupo in mixed and CA practice and am now based in Turangi providing companion animal community veterinary care with VetEnt.  Continuing education, ANZCVS, Massey MVM, avian medicine, dermatology and internal medicine are my other veterinary interests, along with mountain-biking, tramping and raising two fantastic teenagers and a Border Collie with my husband here in Taupo."